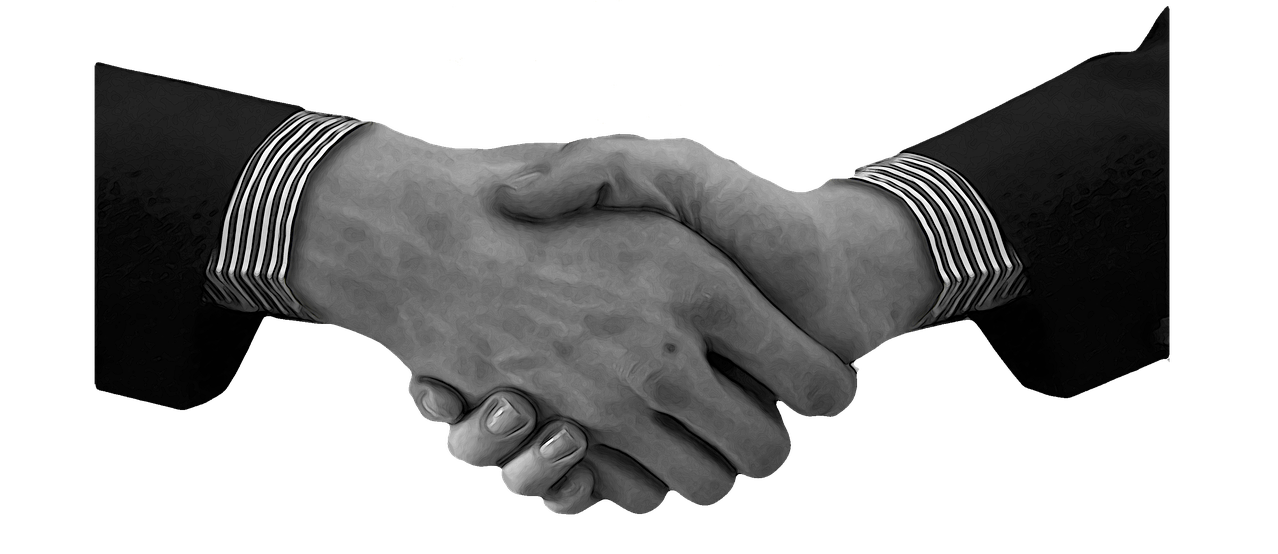 Nliven Technologies Pvt. Ltd. is a Software Development and Information Technology consulting company. Founded in year 2002 we provide consultency in Software Application development, Testing, Maintenance and Server Administration (including Cloud Servers). We cater our services in wide spectrum of technologies viz. artificial intelligence, intelligent GPS Tracking Systems, Online Digital Publishing, ERP Systems, Social Networking Services, Content Management Systems, e-Commerece Web-applications, Hybrid Mobile Applications etc.
We have worked on hundreds of projects over the years globally with happy clients in over 42 countries in the last 15 years. So By providing innovative, best-in-class consulting in IT solutions and services, we can help you apply existing and emerging technologies to realize a competitive advantage, capitalize on new business opportunities and achieve business objectives.
A development partner can be anyone – an organization, a content consultant, a technical writer – who manages content (or works with organizations that manage content) and is interesting in influencing the future direction of our software.
Services
Web Design & Development
Search Engine Optimization (SEO)
Web Applications
Server Administration
Content Writing
Domain Registration & Shared Web Hosting
Virtual Private Servers (VPS)
Cloud Consulting
Rich Media Publications
Virtual Support Staff
Partnership Models
Outsourcing Partner
Reselling Partner
Affiliate Partner
Benefits of working with us
Full technical support.
Direct access to our qualified talent pool enhancing your existing skill set(s) and expertise instantly.
Reduced development cost leading to higher return on investment (ROI).
Completely transparent development process.
No hidden charges.
Complete privacy protection for you and your clients.
Flexible integration of our services with yours.
Wide array of communication options to access our technical and support staff.
Highly secured development center.