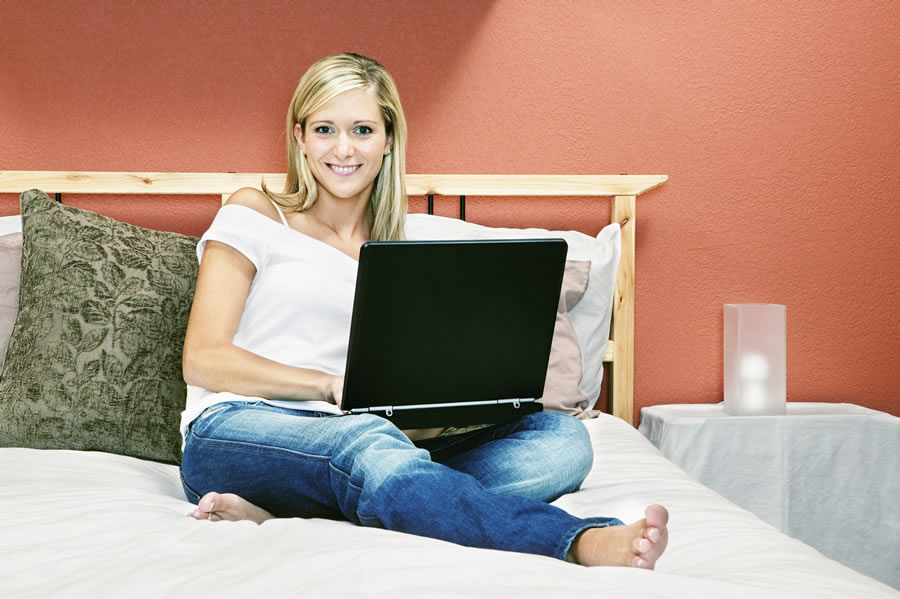 Author Site
"Author Site is built to introduce yourself and your book(s) to your readers effectively, as well as publish, market and sell your content securely using this all in one ready to use system. It's extremely easy to use so you as a Author or a Publisher can concentrate on what you do the best and leave all the technicalities on Author Site.
Request Free Demo

eBOOK DISTRIBUTION
Sell your ebook directly from your own website and avoid all the Affiliate Book Sales. You require only a Paypal Business account to sell your ebooks.

CMS DRIVEN WEBSITE
Website Content Management can be done through the Admin section. You can create new pages, edit the existing contents, edit or insert links and images.

CUSTOM TEMPLATES
Choose a template that should reflect about you and your readers. Even we can create unique mobile and tablet friendly templates to suit your genre and targeted readers.

eBOOK SELLING PLATFORMS
Link your book's sales page from Amazon, iTunes, Nook stores with the Author site and give readers an advantage of choosing their preferred store, else Sale directly.

SEO SUBMISSION
Submit your website directly to the most popular Search Engines like Google,Yahoo, Bing, etc. This will help your website to automatically get indexed in these Search Engines.

GOOGLE ANALYTICS
Track your website through Google Analytics just by inserting Tracking Id and site url in the Settings section from Admin panel.

EMAIL NEWSLETTERS
Update your Aweber, Constant Contact and Mail Chimp email lists directly from any of the three platforms through Settings section of CMS.

LANGUAGE TRANSLATOR
Create a reader base worldwide with  Google Translation feature, and this tool will enable your readers access the site content and their local language.

MOBILE APPLICATION for Readers
Mobile Application for your Readers so that they can access your books as well as purchase them from their devices itself.

USER MANAGEMENT
Management of Readers becomes very easy in this system. You can view all details of the users registering on your website as well as add, edit or delete any user if required. Author also has the functionality to approve or disapprove a user.

OPEN ID Registrations and Login of Readers
Readers can login with their Open ID url's of Google, Yahoo, Facebook and Twitter Accounts. By using this user can skip the lengthy process of form filling and directly register on your website.

Track Sales
Your customers can buy your book through any popular Ebook selling platform Accounts like Amazon, iBookStore,Barnes & Noble, Kobo, etc. You just need to insert the Book Store Name and Buy Now link of and rest is automatically taken cared off.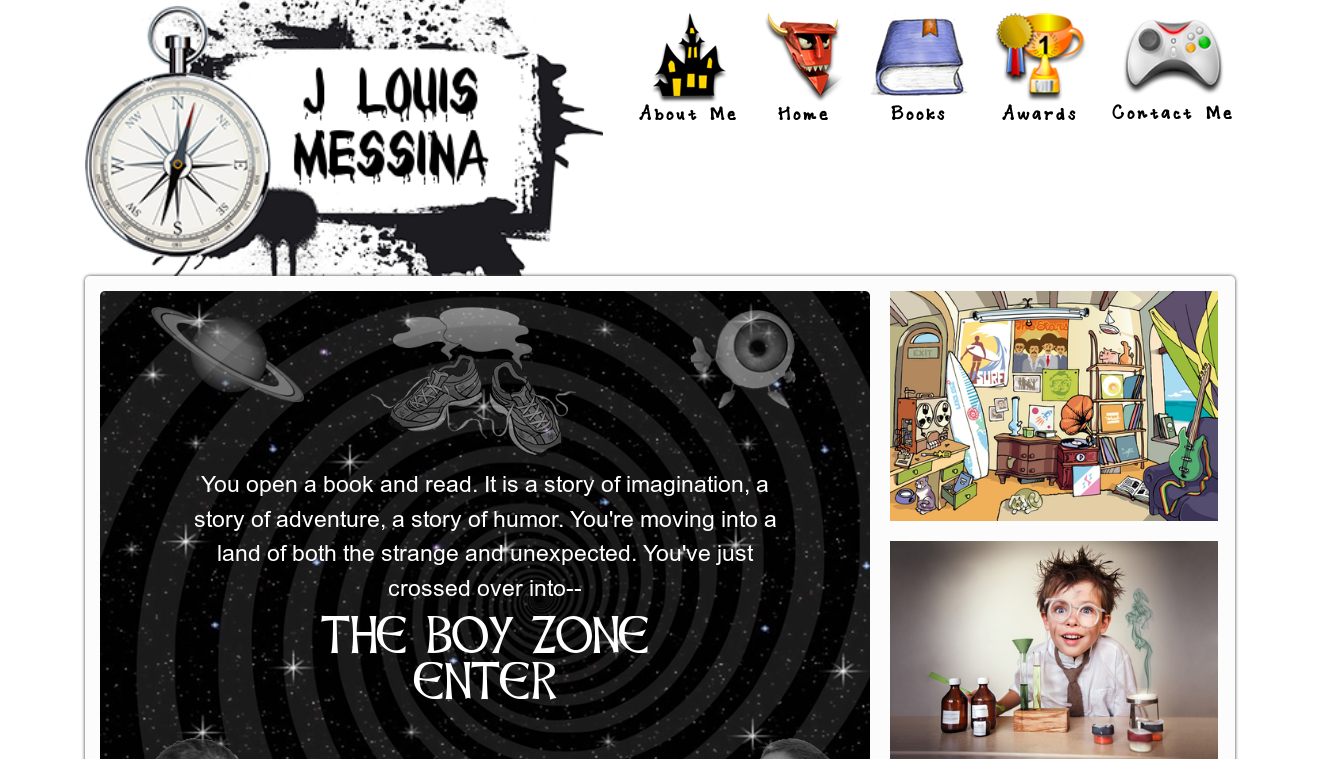 I was completely satisfied with the final product, which I give a 10. The website team understood my vision and constantly applied the look and content I asked.
J Louis Messina
Attractive Website Themes with CMS - Easy in Updating
Choose from a list of beautiful and responsive web templates. The Built-in CMS is fun to use for page updates and branding.
Connect with more users and manage their data easily
Let your readers connect with you easily. Allow them to sign-up on your website, send them interesting contents and upcoming book launches.
It's your own store
Start selling your books with built-in store features –   Create and publish your books' catalogs, Shopping Cart, Accept payments online. Would help you to earn direct profits.
Optimized for SEO
SEO friendly web pages and store. Be independent in setting the SEO tags for all pages. And one click submission to Google, Yahoo and Bing.
Be in touch with your readers. Always!
Ask readers to subscribe for newsletters – a tool that will allow you to send engaging articles and updates to your readers. Our application integrates MailChimp Email Marketing Service seamlessly.
Easy to track and optimize your web performance.
Application is made integrated with Google Analytics that will serve you with the real time count of website visitors and their behavior, track your sales progress. Ultimately the data will help you to realize the best process for managing your readers.
Self Hosted Plan
Setup author site on your own server and domain
Content Management System (CMS) to edit your ebook website.

Your own Ebook Distribution system (Keep all your money without paying any third party commission).

Selling Ebook from various platforms such as Amazon, iBook Store, Kobo Reader, Barnes & Noble etc.

Promote our book in any part of the world using Language Translator.

View Statistics, Book Reports and Google Analytic.

Submission of site to all the popular search engines like Google, Yahoo, Bing etc and Social networking sites like Facebook, Twitter etc.
Buy Now
Hosted Plan
Get complete setup + domain + hosting
Content Management System (CMS) to edit your ebook website.

Your own Ebook Distribution system (Keep all your money without paying any third party commission).

Selling Ebook from various platforms such as Amazon, iBook Store, Kobo Reader, Barnes & Noble etc.

Promote our book in any part of the world using Language Translator.

View Statistics, Book Reports and Google Analytic.

Submission of site to all the popular search engines like Google, Yahoo, Bing etc and Social networking sites like Facebook, Twitter etc.

Web hosting space (1000 MB)

20 Email Accounts
Buy Now