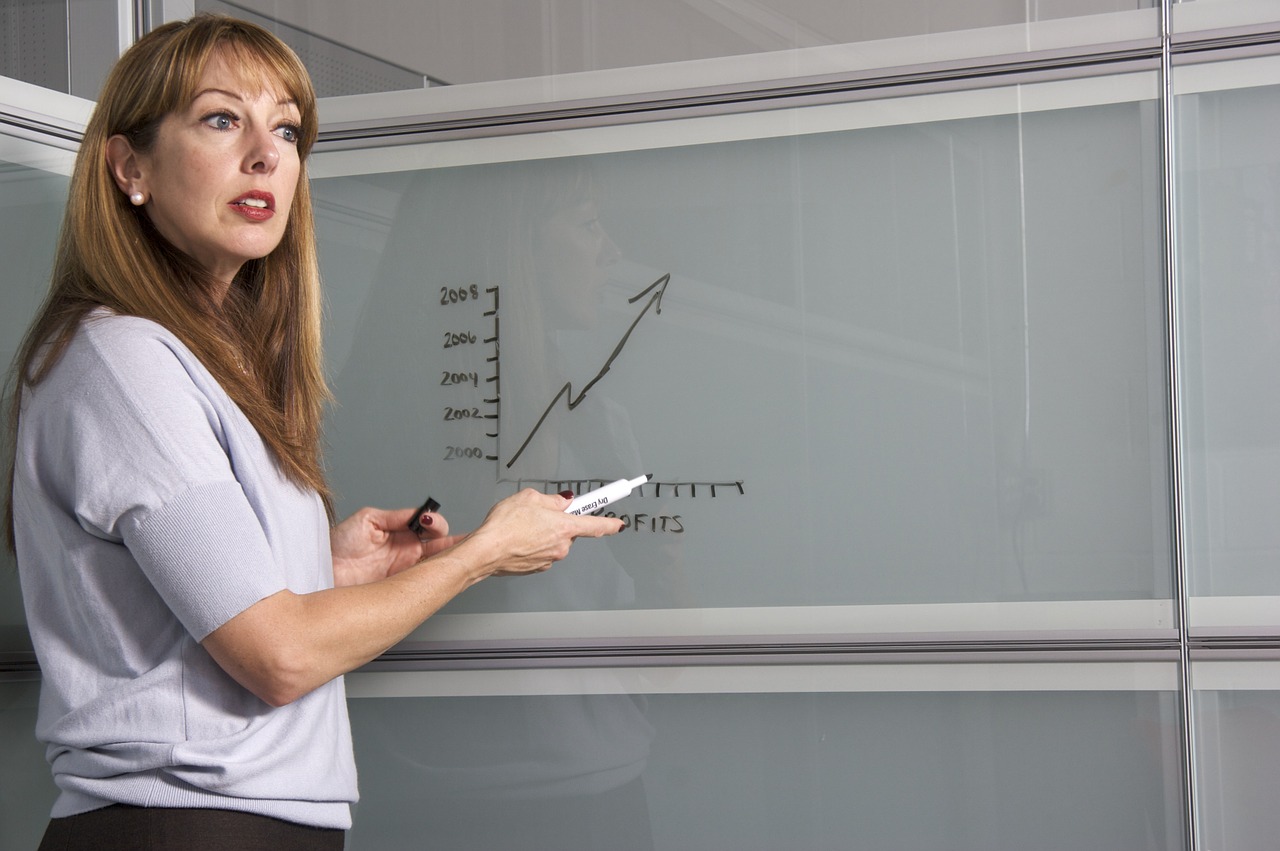 What's the need for this training program ?
In our previous placement drives we have found a major gap in terms of individuals lacking technical as well as practical knowledge which severly affects their chance of getting recruited. Working on dummy projects during their college years or past that leaves them with very basic understanding of their respective fields like application development, testing etc. This lack of practical skills backed by a sound technical knowledge that can be termed as "employable skillset" is what an Information Technology (IT) company is after.
Our motive is to train individuals as per industry standards and create employable skillset, thereby bridging this gap. We intend to recruit prospective individuals directly in our development team. This training program specifically focuses on creating employable skillset in trainees as against just having a few theory and practical sessions. Our thousands of man hours of practical experience working on projects for some of the Fortune 500 companies allows us to do just that.
Team with over 14 years of experience having worked on hundreds of large complex applications.
Practical Exposure. Be a part of teams working on real projects by learning and working alongside experienced developers with years of experience.
Gain employable skillset rather than gaining just a training certification.
Placement assistance to every trainee.
We would be offering select trainees with an recruitment offer to work as a part of our team. Starting annual package would be 1.2 to 1.8 Lacs.
Training would be imparted by real software Engineers / Team Leaders / Project Leaders with years of experience who are already a part of our development team at Nliven.
This training program is only for serious and committed individuals who are willing to put the efforts in to ensure their careers moves into the right direction. If you are only looking for a place to gain certification, or get a dummy project report without being required to actually work on it then this program is most certainly not for you.
Training at Nliven
Title : Software Engineer (PHP)
Duration: 3 Months
Eligibility: B.E., B.Tech, M.C.A., M.Sc. (Computer Science / IT) or equivalent
Expected Knowledge:
Basic OOPS Concepts and their practicle implementation using C++ or Java
DBMS Concepts and SQL Queries
Basic exposure of any Server Side Scripting Language
Training Cost :
( Please contact to get details ).
Selection Process :
Nliven invites prospective individuals to join it's training program.
All interested candidates are required to show their interest by submitting their resume at [email protected] with subject as Training Request . Shortlisted candidates would be called for a personal interview. We would select candidates after this personal interview that we would like to be on this training program.
All interested candidates are required to show their interest by submitting their resume at [email protected] with subject as Training Request.