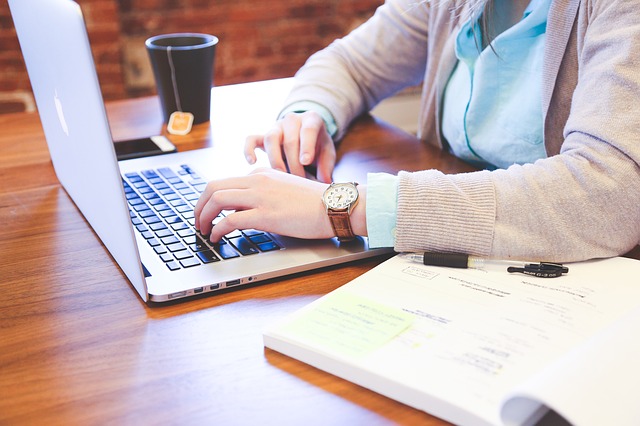 Designer
In this digital world almost every other company is going live to promote their products and services leading to increased competition. The only survivor in this competition is the one whose website captures and attracts more number of visitors. This is possible only through a well managed and designed website that is professional as well as best reflects the company's services and products. Designing a clean, attractive as well as a professional website is a very complex task and only experts can handle it.
What is the need to hire a professional Designer?
Making a design with the help of HTML and CSS is a very easy task but beautification of that site in terms of content placing, content spacing, images used and many more techniques is a tough job. This is where our proficient designers step in. The main motive of a designer is to manage the web design in such a way that it captivates the attention of its visitors.
OUR DESIGNERS ARE EXPERT IN ALL THE ABOVE SKILLS OF DESIGNING
We offer you with the most creative and pocket friendly Web Designer Specialist that are specialized in custom graphic design, custom web design, custom book cover design and website modifications.NG
Why hire our Professional Designers?
They have complete knowledge of the latest design techniques such as HTML5, CSS3, usage of ajax, jquery,javascript for enhancing the design.
The main element that provokes a user to read the content of our site is the images. Intelligent usage and editing of the images as well as taking care of their placement is very important.
PSD to HTML conversion is another skill in which they excel.
They have the caliber to make a design responsive. The advent of smart phones has led to the increased internet connectivity and as a result of which people tend to surf internet from their mobile phones only. So in order to make your website appear attractive on mobile too we bring another team of Responsive experts that make your websites mobile friendly. They have complete knowledge as well experience in the responsive field.
They acquire various typographic skills that involves highlighting the important headings and lines of your text along with their alignments and proper placements.
Our Designer experts are a connoisseur in editing of the images with the help of following image editing tools:
Photoshop
Indesign
Illustrator
QuarkExpress
Flash experts are also there that use their skills to decorate your web design with exotic flash effects.
Contract Designers can also customize any theme such as WordPress, Joomla and Drupal according to your requirement. They are expert in theme customization and are able to beautify the content with the available resources.
Our staff designs a semantic and clean website for you that will improve your web performance and leads to increased ROI.
If the budget of your website is low and your website does not require advance level formatting then we can offer you one person who can handle all the above tasks at pocket friendly prices. For more details regarding the quotes and other details kindly fill this form.