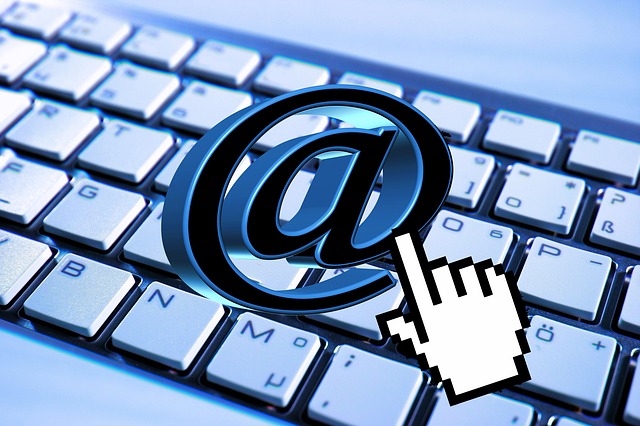 Email Marketing
Email Marketing is directly sending an advertising message comprising of the latest offers and existing services to the targeted customers through Electronic mail.
Email Marketing is one of the most effective techniques for building your brand revenue and many more. This is highly efficient as it is used worldwide by all categories of people. You don't need to be highly qualified for using this feature of internet. Even a laymen can use this feature, so this is the best method to directly approach them.
This is a very affordable service since it acquires no printing or posting costs also the investment is very less as compared to the ROI. It can be used to create new sales, increase website traffic, retain customers, educate an audience about the services, build your company brand and for many other communication needs.
In email marketing you send commercial Newsletters to your potential customers thereby updating them with the new services offered. This also allows you to connect with new customers and develop new business relations with them. The more you connect with the people, the more you grow and excel.
Email Marketing can be done in three different ways:
Email Newsletters
In Email Newsletters you send mails to a list of customers on a periodical basis in order to maintain sound relation with your customers.
Direct Emails
These mails can be categorized as straight forward mails. Their sole purpose is PROMOTION of your site or services offered.
Transactional Emails
They basically include Automated Responses to a specific action. For instance if you have received payment then you can inform the customer about this and express your gratitude towards them simultaneously ensuring them to cater with your best services.
Uniqueness of Emails
You are not the only one to adopt this technique for connecting with your customers, there are hundreds of companies using this feature. In order to stay ahead in this competitive world you have to be unique. Similarly in order to grab the attention of the visitors or to provoke them to read your Emails you need to be different. The old theoretical format of the mails is not capable of capturing the users interest they simply ignore such mails. Hence it is important to include pictures, stylish graphics, catchy heading and many more new features in your mail. We offer you with a wide variety of such unique mails.
We DON'T MISS a single of chance of raising your page rank by taking care of every small feature that SEO's look for.