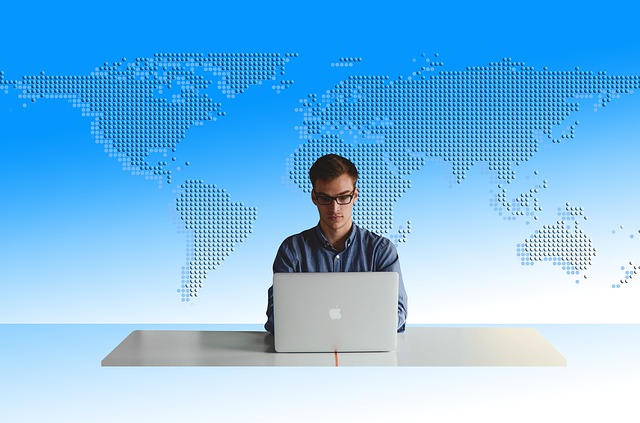 Website Development
Cut throat competition in web world has made the website development a mandatory process for every service provider. In order to have a strong online presence every website must have an attractive web design and a user friendly interface that conveys required information in fewer clicks.
We at nliven, master in providing Web development services to our customers. Web Development covers all the aspects of a website. From designing of the website template to its CMS (Content Management System) creation, integration of payment gateways and including applications in your website everything is handled by us. If you want to create a new website for your service then we also provide Web Hosting services. For further details see here.
We have a team of efficient web developers and designers that develop and create your website smoothly. Combination of our hands-on experience in Web Development field for about 13 years and competent skills of our team leads to a viable website that is fully functional and has the potential of acquiring a strong online presence.
Our team is expert in all the traits required for developing your website and acquire the skills of combining Ajax, HTML,CSS and PHP to develop a web code that is capable of managing queries, fast responses and high traffic.
We follow a systematic approach towards website development that ensures quality work in the specified time-frame.
We have a transparent work flow in which we allow direct communication between the team leader and the client.
We believe in developing fully functional and error free websites so we have a team of testers that is involved in bug finding if generated.
Our designing team is well acquainted with the latest design techniques such as HTML5, CSS3, usage of ajax, jquery,javascript for enhancing the design.
Our procedure involves complete documentation of the web-development and also regular updates on the work progress.
We highly value our customer feedback and hence send progress reports on a daily basis.