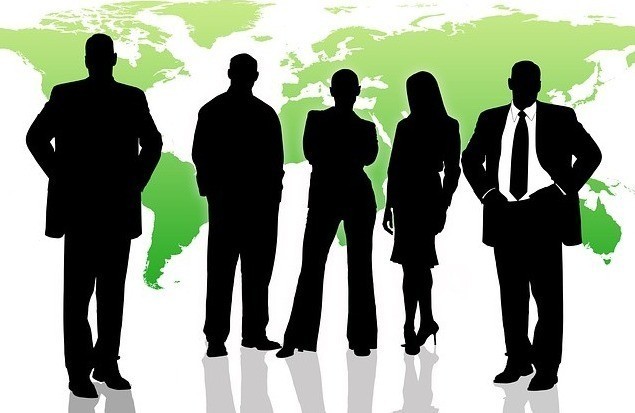 Hire PHP Programmers
The base or the two supporting pillars of a website are its development that is the programming and other is its Design. It provides us immense pleasure to share that Nliven Technologies is offering you with the services of skilled and highly experienced PHP Developers & Programmers.
PHP is the is most widely used programming language for website development. Many developers love to work on this technology. With the help of this language, the PHP programmers are able to integrate various open source tools in the web development period leading to increased web performance.
The websites which are built in PHP are very easy to use and manage.
Hiring PHP experts through a toilsome recruitment process gives us the BEST programmers and developers.
We ensure that all the hired PHP Developers and Programmers of our company will have a good knowledge of MYSQL, HTML, CSS & Javascript to compliment their PHP skills. They have the ability to develop the websites using PHP, LAMP, SQL, AJAX, Codeigniter, Linux, Zend.s.NG
Our PHP developers excel in?
We have a team of experts that is capable of doing the following:
Open Source modifications in WordPress
Open Source modifications in Joomla
Open Source modifications in Open Cart
Open Source modifications in Magento
Open Source modifications in Drupal
CakePHP web application development
Our staff also excels in Flash based programming and knows all the tacts of playing with the Action script.
So after hiring our PHP Experts you can sit back and relax to see the quality rich Web development.
We are a professional PHP Web development company with an experience of 13 years. We have dealt with a large number of programmers and thus have a deep understanding of their skills.
They are comfortable in working on Core PHP as well as Codeigniter.
They have deep understanding of PHP language and brilliant logic building skills.
Our dedicated developers acquire the skills of combining Ajax, HTML, CSS and PHP to develop a web code that is capable of managing queries, fast responses and high traffic.