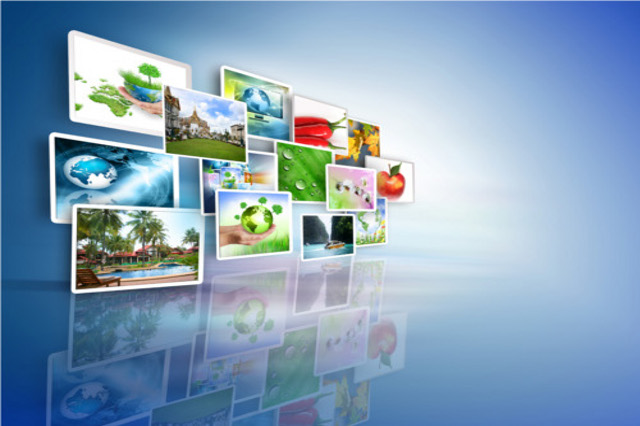 Designing a website is a beautiful and attractive website is not the only two parameters on which the website popularity depends. But a combination of a clean, good to look at, easy to operate, fast to load and compatible across majority of the browsers leads to a complete website that holds a strong online process in the web world.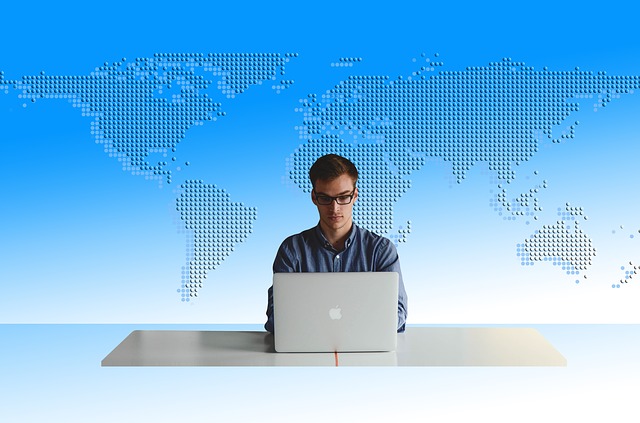 Cut throat competition in web world has made the website development a mandatory process for every service provider. In order to have a strong online presence every website must have an attractive web design and a user friendly interface that conveys required information in fewer clicks.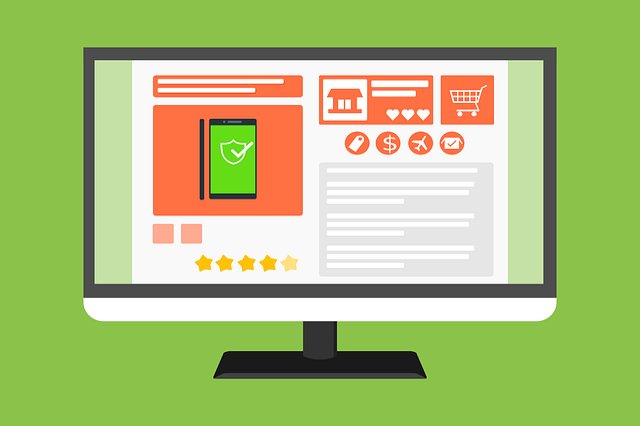 Increased online presence of sellers and buyers has led to a remarkable increase in the number of visitors buying items online. This has made compulsory for every seller to mark their presence online and to have a secure payment gateway integrated in the service so that the visitors coming to the website can buy items in a safe and secure ambiance.