Search Engine Optimization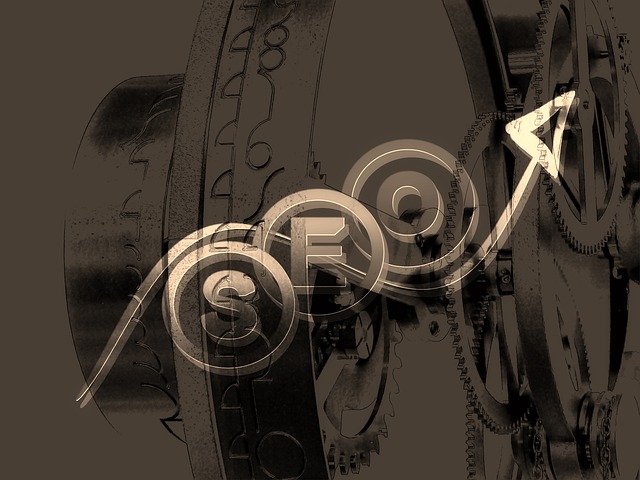 I am sure there are many of you that are starting to read this and don't understand what search engine optimization, or SEO as it is abbreviated, stands for and why and how it is used. Search engine optimization (SEO) is the process of improving your ranking on search engines using organic or natural methods.
If someone, a potential customer, is searching for something on the internet they will use certain words (termed as KEYWORDS) in their searches to find what they need. For example, let's say they are looking for a hairdresser. They may type in haircut, perm, shampoo, hair, coloring and styling to name a few. Where your website shows up on the search listings for these keywords would determine how many more potentially interested people you drive to your website. So included in any website that you have, you will want to include these keywords. By doing this and having these search words in your web pages, the better chance you have of your business coming up when one of those keywords is searched. But with so much competition this alone is not enough and hence we provide major services of SEO.
There are several factors which have a bearing on your websites search engine standings. There are two major factors which affect how your website scores on the search engines.
These factors are of two types Onsite factors and Offsite factors:
The onsite factors are listed below:
On-site factors, which are directly connected to what you have on your website are labeled as on-site factors.
Content on your website related to your company,product or service.
META tags describing your web pages.
HTML coding and structure
Website internal navigation. How your content pages are connected?
Off-site Factors are those which indirectly affect your search engine standings. Some of these are listed below:
Link Popularity
Click Popularity
Social Media
Paid advertising
Page Rank
Naturally when you have a business that you are trying to advertise, getting the most for your advertising is the key. Search engines serve as the primary channel for finding relevant information on the internet. Ignoring the substantial traffic that search engines can bring to your website will have a major bearing on how your business grows as compared to your competitors.

Whether this is for a website, blog or something else, the main thing is to get viewers to see what you want them to see. We make your website get targeted compelling presence on the major search engines. Our focus is on getting those visitors to your website who are actually looking for something that you offer. Not only do you want visitors to come to you, you also want people to come to you that are interested in what it is that you have. Chances are if you are offering a haircut, and someone came to your website looking for a vacation, then it's of no use. But if they were searching the internet and searched for hair and your web page shows up among the first few results, then that's a good match.

Search engine optimization is all about finding the correct target audience, that is the people on the internet who are interested in the products & services you offer, and then, device techniques to capture their interest. Finally leading to a desired action like a product purchase, capturing user information via form etc.

When you take the time to comprehend, that there are millions of people daily on the internet searching from everything from apples to zebras, it's exciting to think what effect it will have on you and what you have to offer, even if just a small additional fraction saw you. The more your website / pages are search engine friendly the more visibility you are going to get. Many people find it a bit confusing at first, yet when you have a better understanding of SEO and its benefits it makes more sense.

To get a free proposal including what we intend to do in order to improve your current search engine standings please contact us